Butch Robinson joined Texas Title in December 2015. He has over 20 years of experience in the title industry and over 40 years of experience in sales and sales management. His favorite part of his job is building relationships with clients, both personally and professionally, and helping them find ways to grow their business.
"When my clients achieve their goals, whatever that may be, and I played one small part in that…then I define that as success."
Butch joined Teas Title because of the family atmosphere. He believes it really is a place to call home, and everyone is in for the right reason, to help people.
He grew up in Dallas, TX, and graduated from SMU. He has called Carrollton, TX home since 1986. Butch married his high school sweetheart Joanie, 38 years ago. They have a daughter and two sons, all living in Carrollton, that have blessed Butch and Joanie with 4 grandchildren. He enjoys family gatherings, golf, beach vacations, cooking out, and playing with his 12-year-old, 110-pound yellow lab named Tank.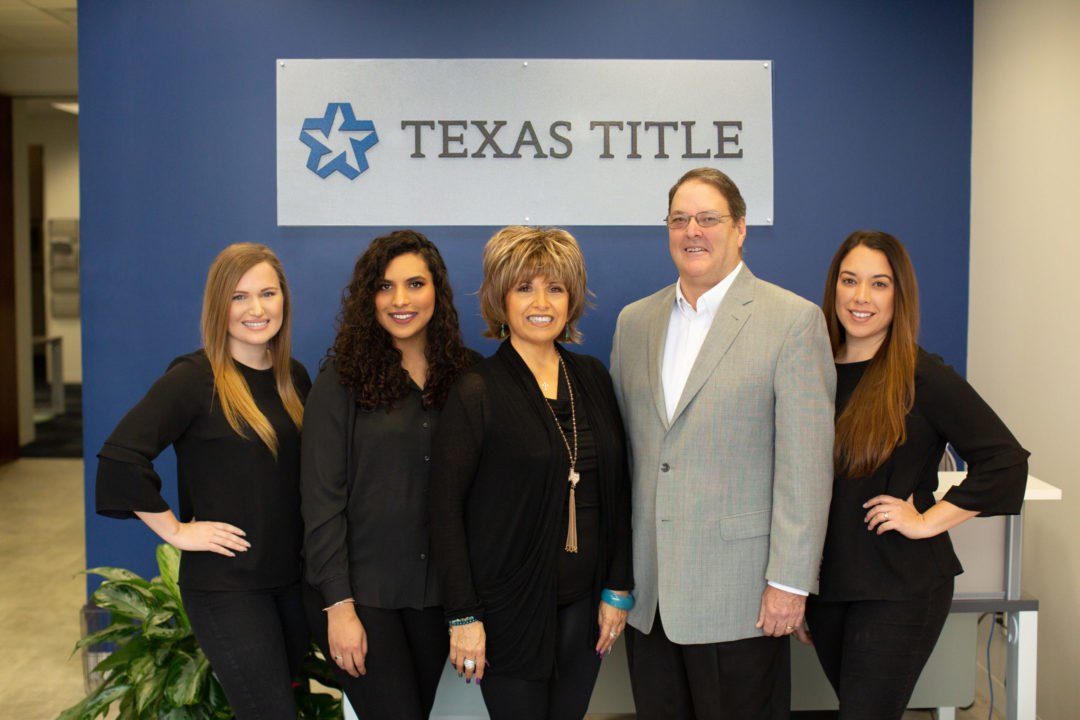 ADDITIONAL RESOURCES